SOF and UF
Letters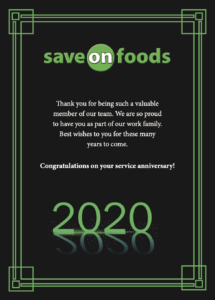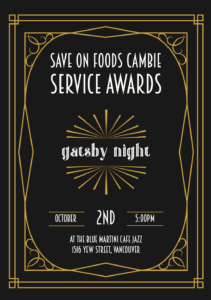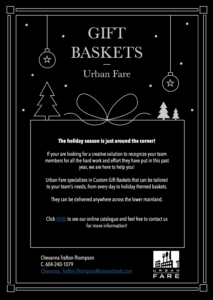 Pride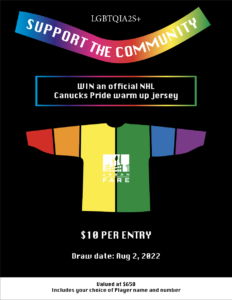 Restaurant Happy Hours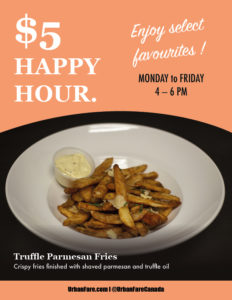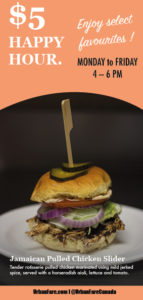 Dr Léa Fremont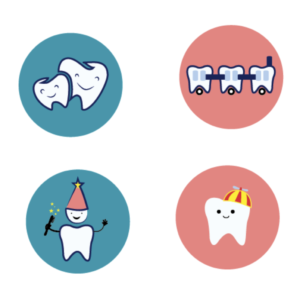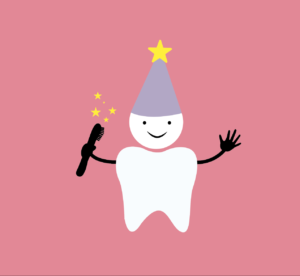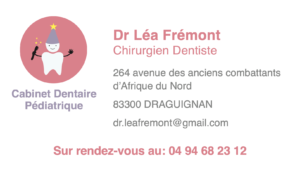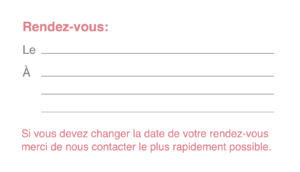 Pardon My French
Self Promotion Booklet — Franglish
Hello! My name is Cécilia Clamart and I am a graphic designer from France. As you have probably noticed, I am billingual in French and English ­—which I have learned at school and then became fluent by travelling and living abroad. One thing I have realised is that the more I learn English, the less I understand it. Another thing I have realised is that there are a lot of French words and expressions used by English speakers but most of the time people have no idea what the literal translation is and trust me it is quite funny when I tell them what the word they are using actually means. I have created this booklet to share some of my favourites !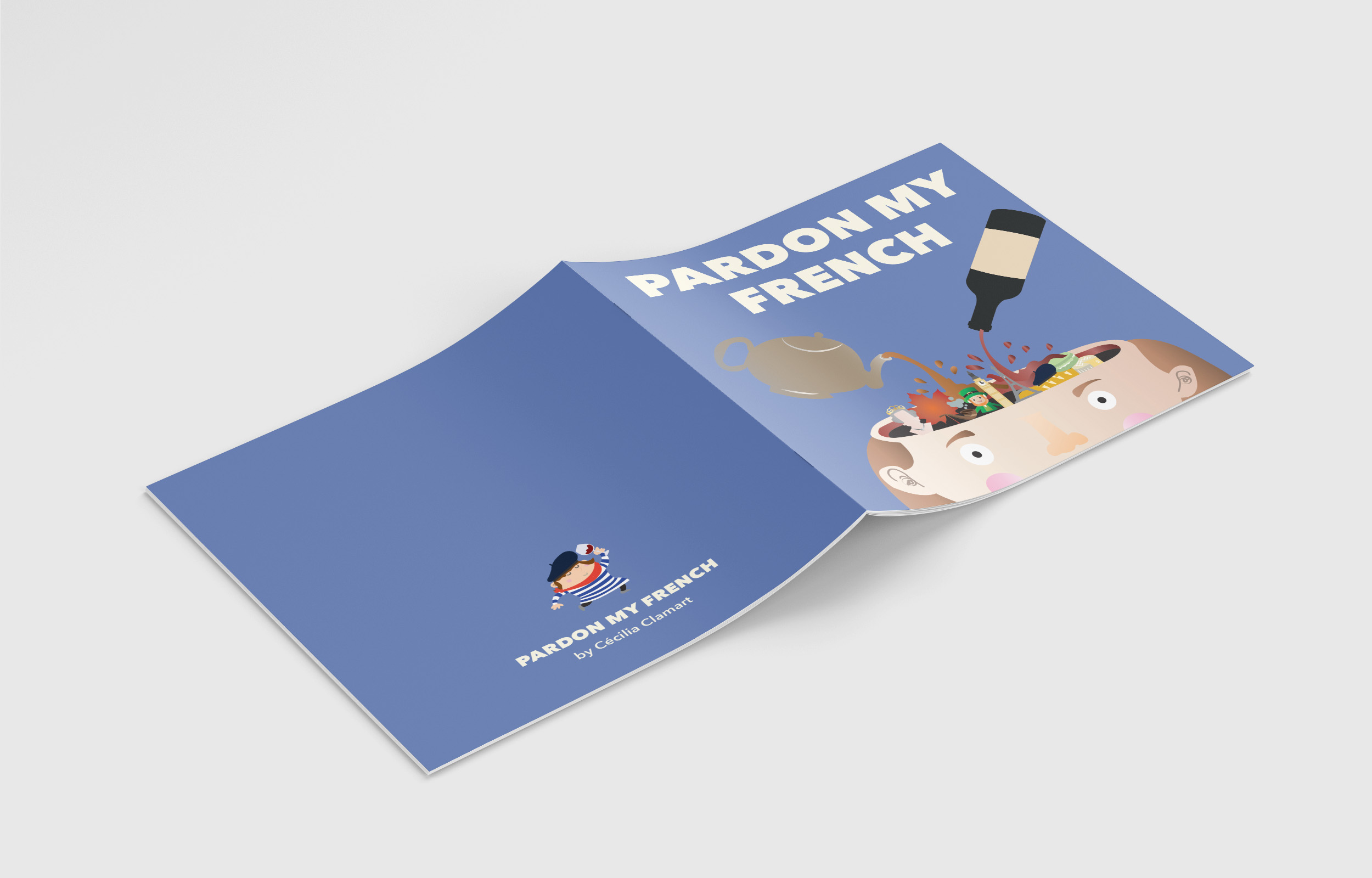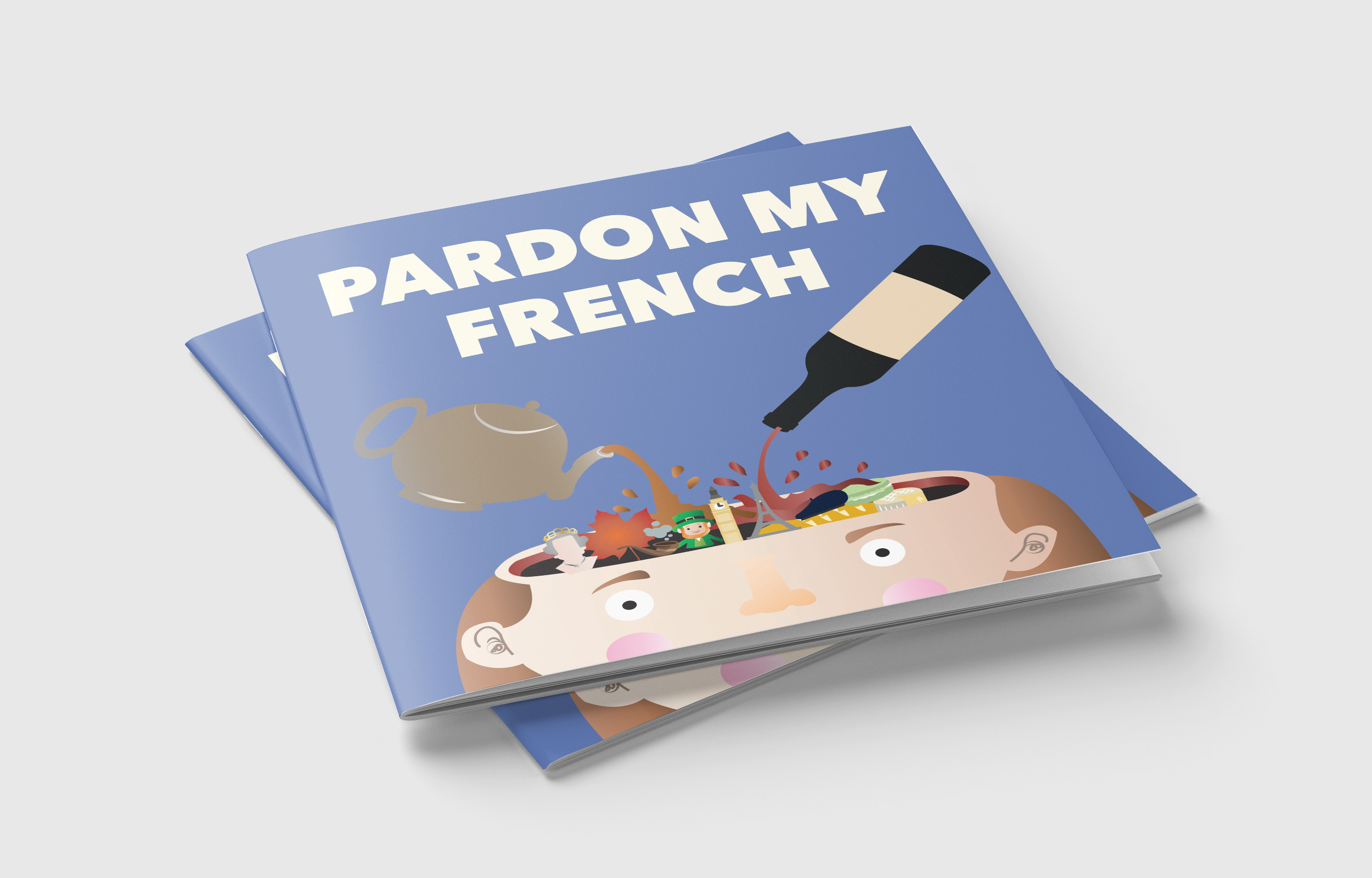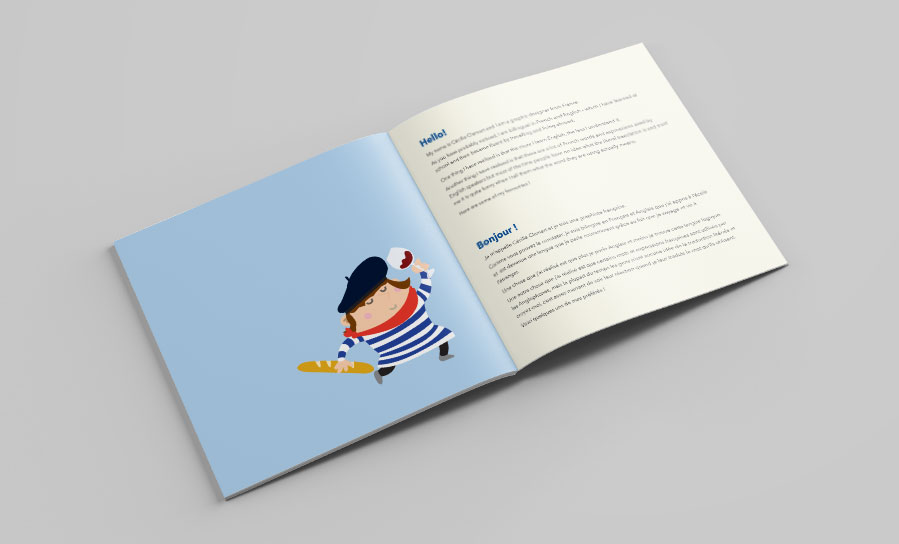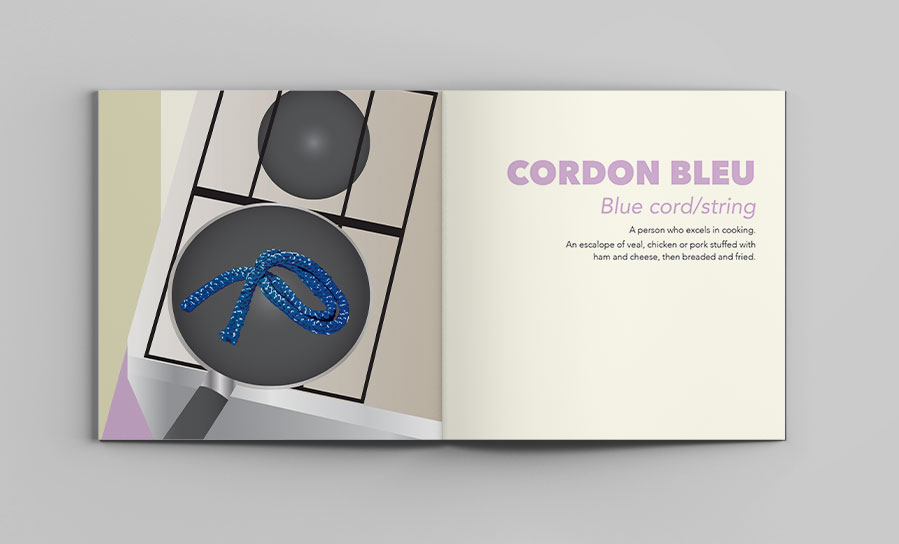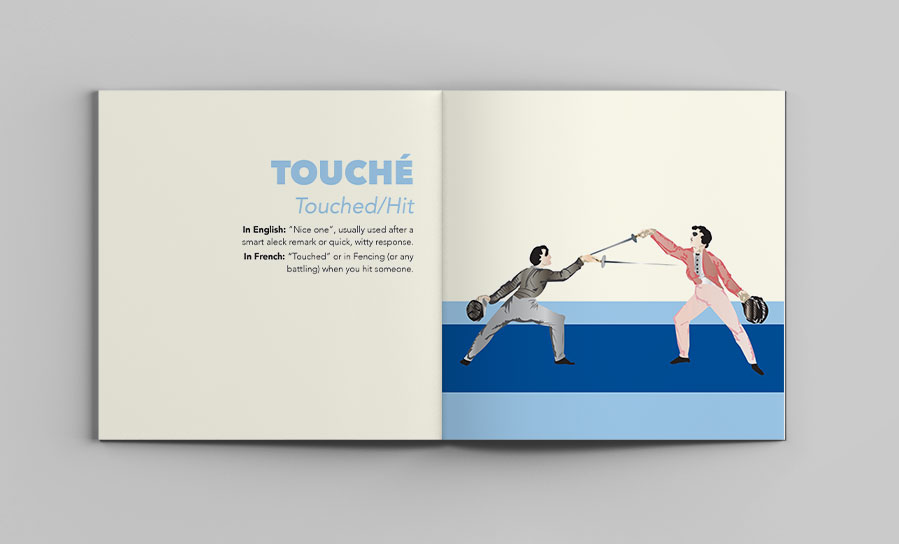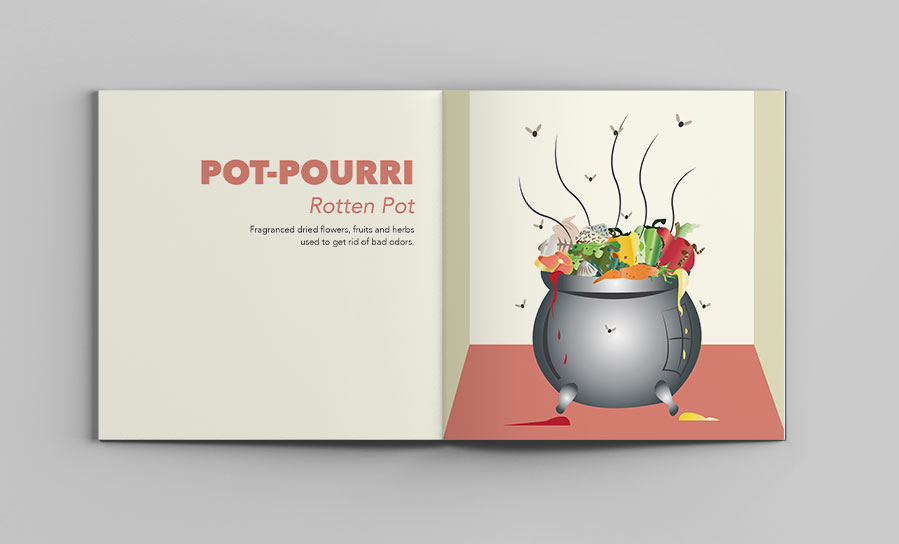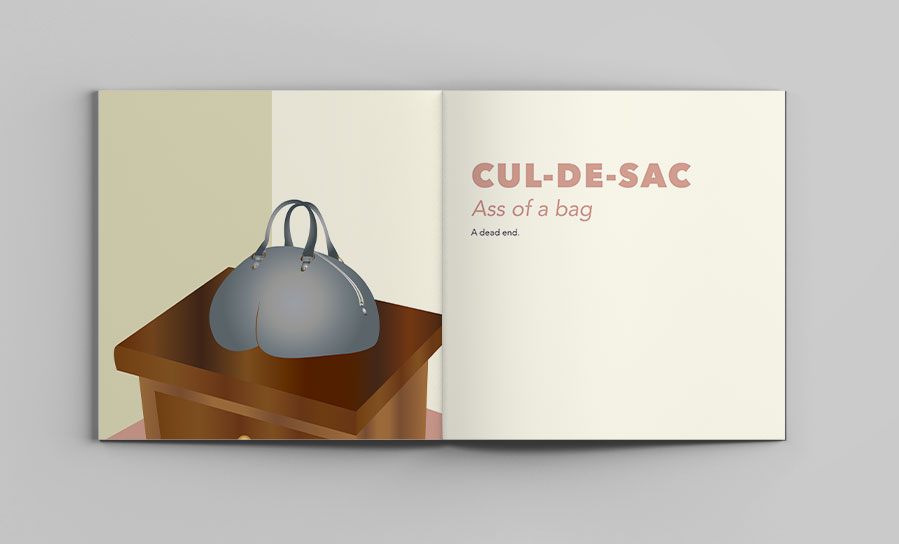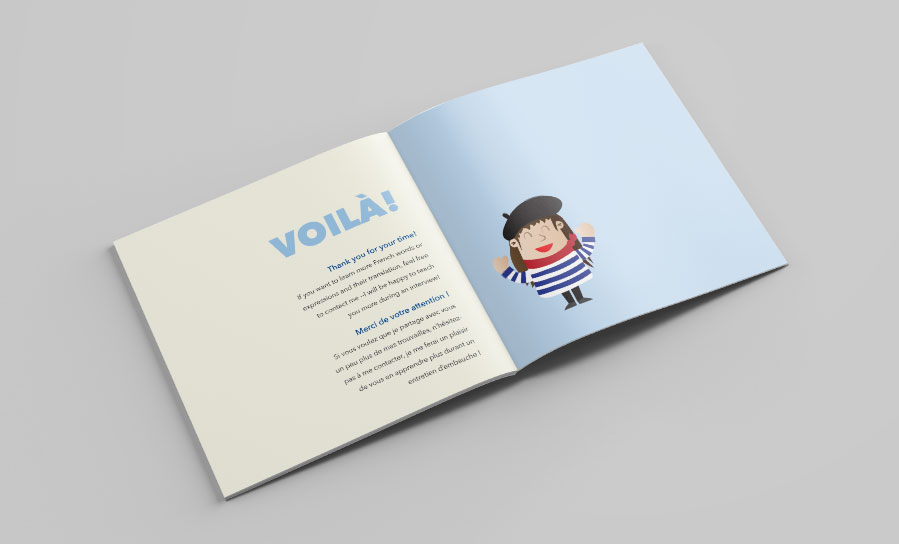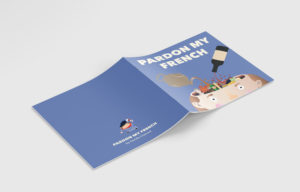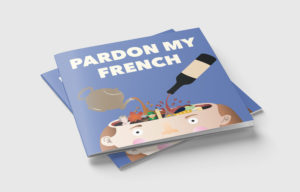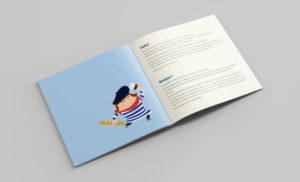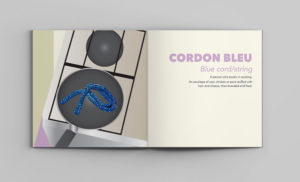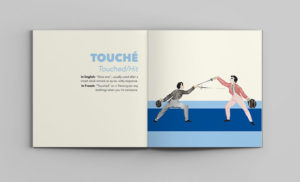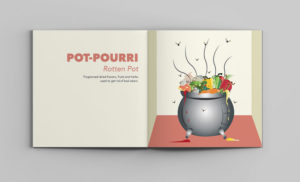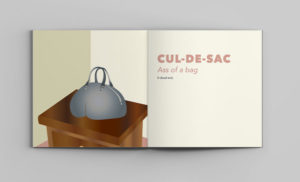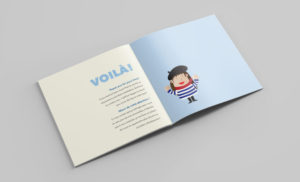 Edible Flours
A vegan and all natural bakery based in Vancouver BC. They have a small, cozy space with an open-concept kitchen where you can see their bakers and pastry chefs at work. They have recently changed ownership and wanted to update their image by creating a new logo, illustrations and a few other items.
Logo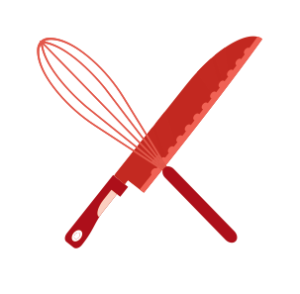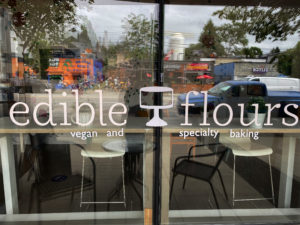 Business card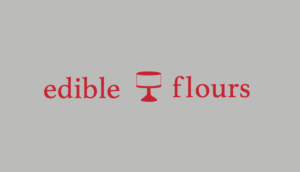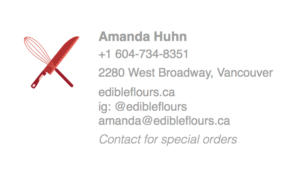 Tshirts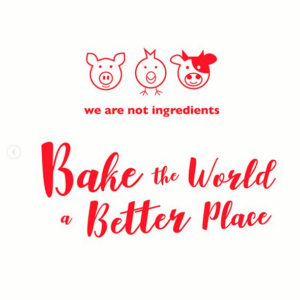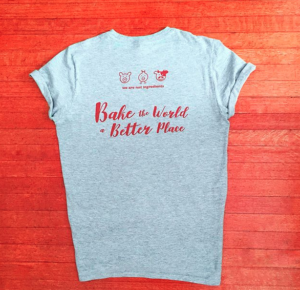 Saint-Raphaël Gymnastique Rythmique
I've created these posters to promote events for a Rhythmic Gymnastics School based in the South of France. I have been working with them for quite a while, rebranding and creating posters, flyers, website etc.
Print design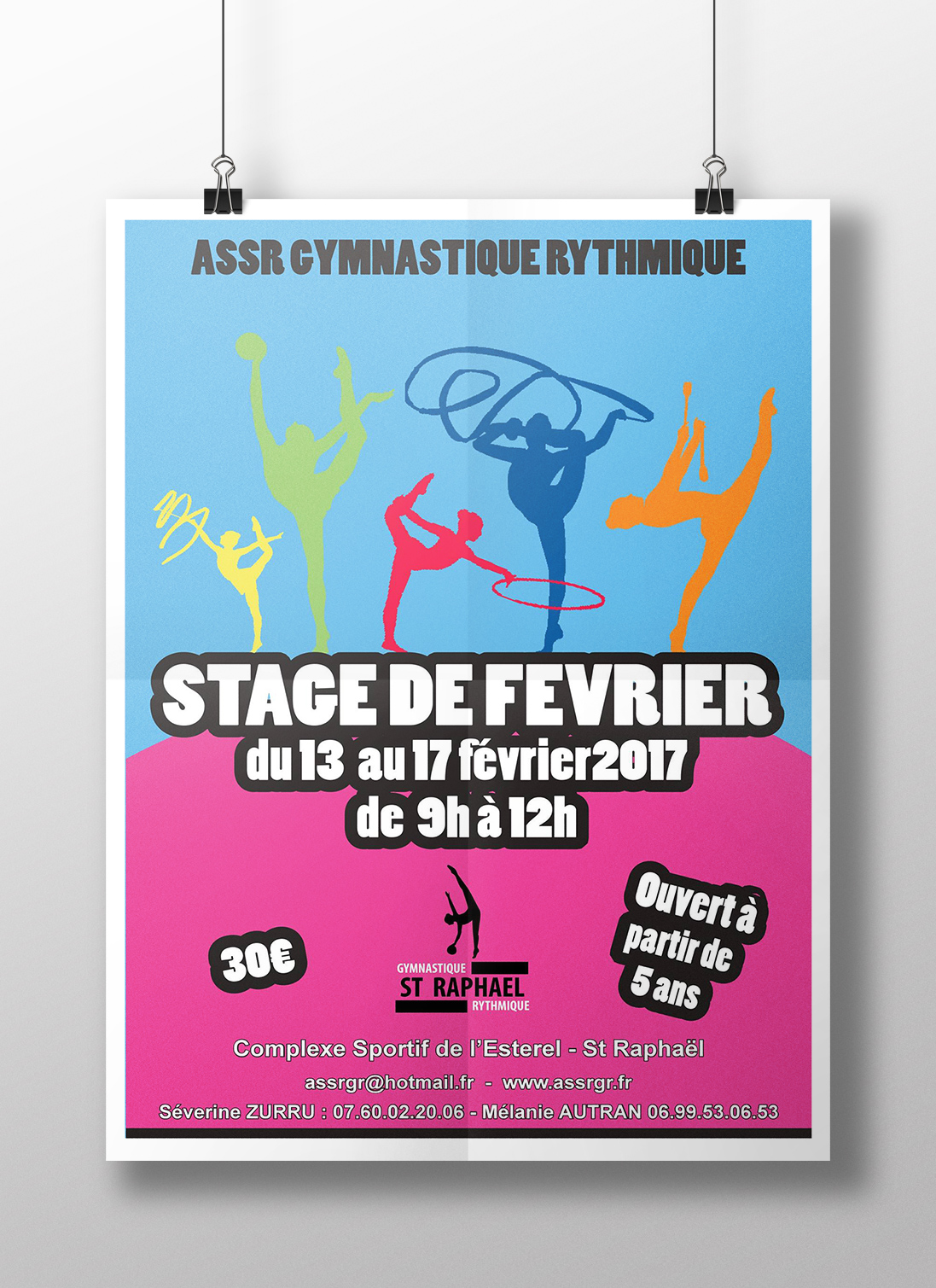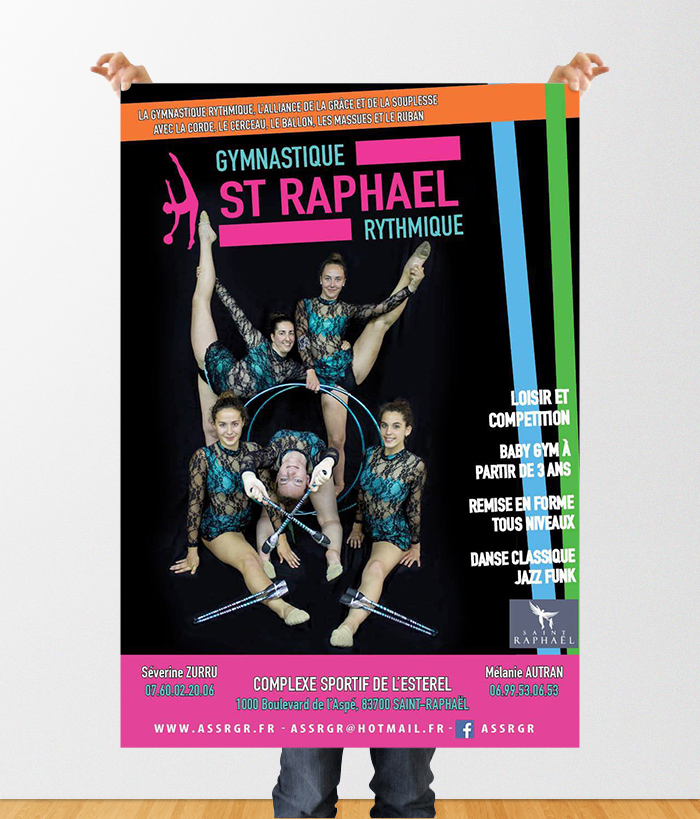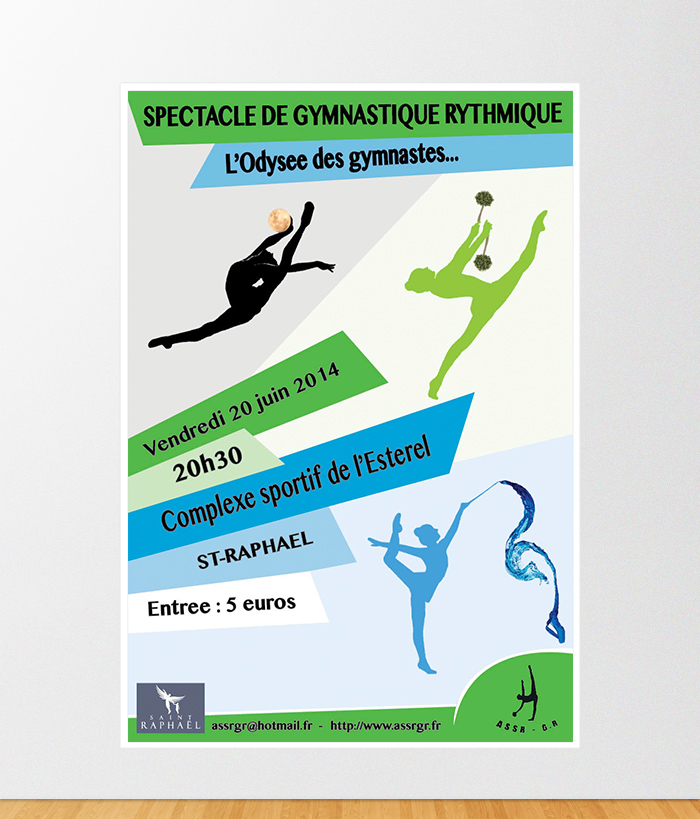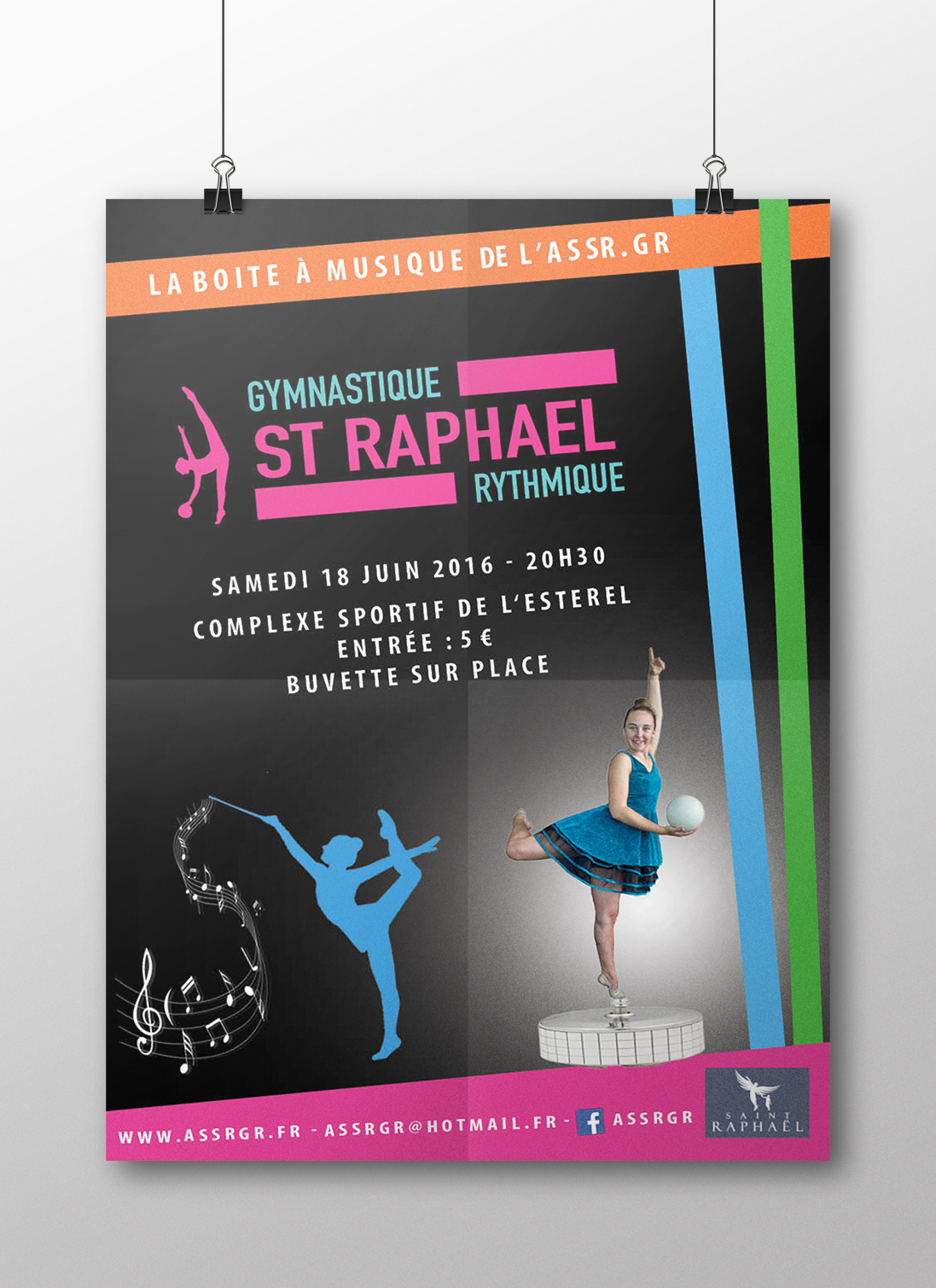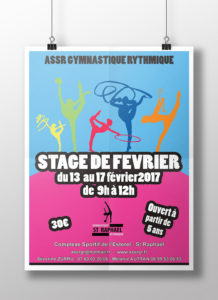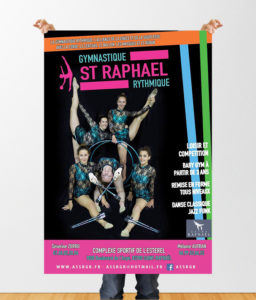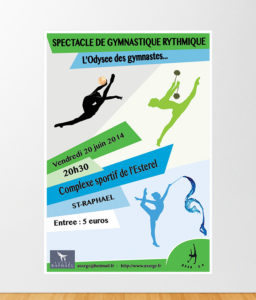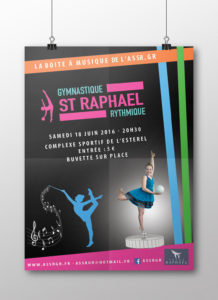 WordPress Responsive Website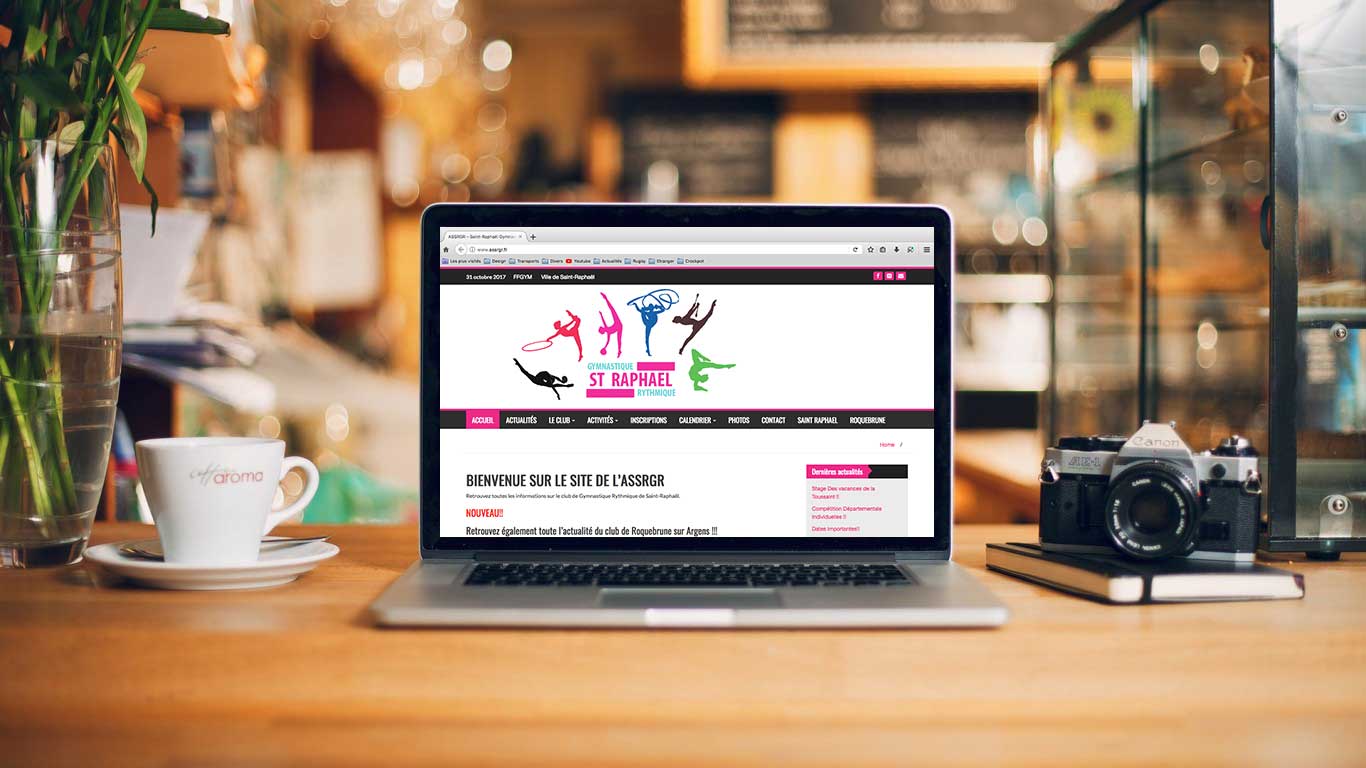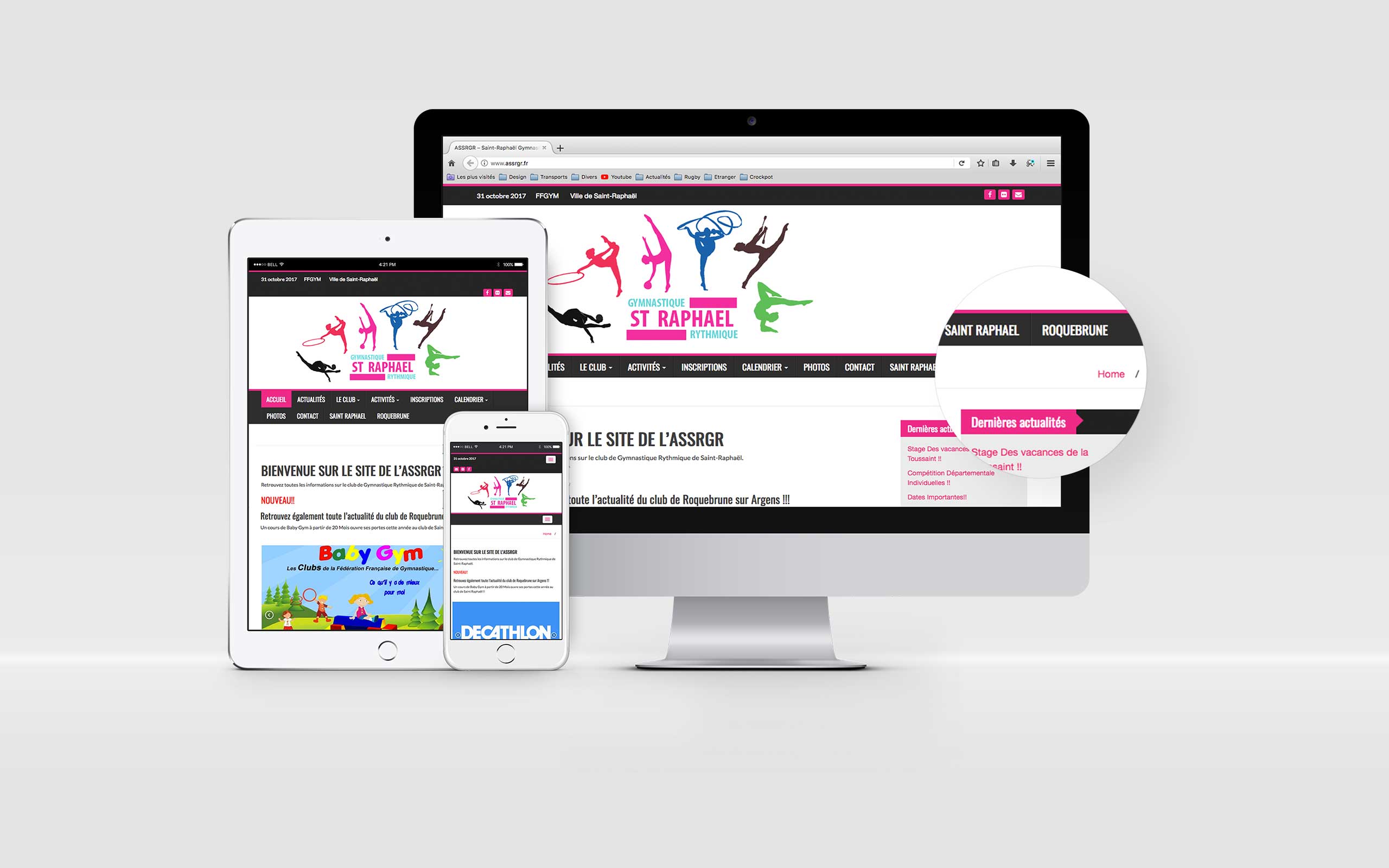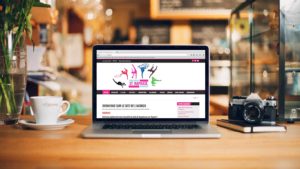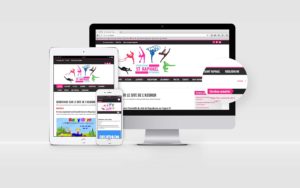 You can visit the website here