Hi my name is Cécilia, thank you for visiting my website!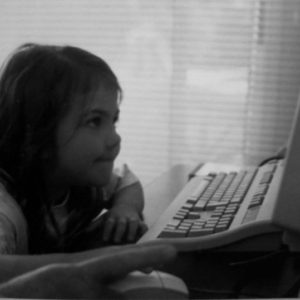 I am a Content Creator, Operations Manager,  Adventurer, Tech lover (I have been using computers since I was three — thanks Grandpa!), Perfectionist, exRhythmic Gymnast… in constant research of a creative way to express myself.
I am European.
I grew up in the South of France, moved to Ireland for a year and I am now living in Vancouver, Canada. If you contact me we can talk in French, English or Italian and I will understand you if you speak Spanish slowly — Im still taking lessons.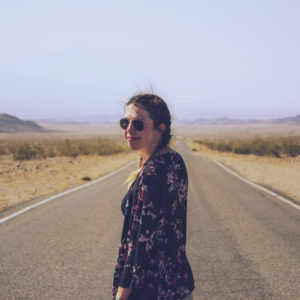 I have a Bachelor's degree With Honours in Communication Sciences and Marketing from the University of Nice — Sophia-Antipolis (FR) and a Certificate With Distinction in Graphic Design from the British Columbia Institute of Technology and Emily Carr University of Art + Design in Vancouver, BC.
I have been into design in all its forms for a long time and I am constantly updating my skill set.
Here are some things I enjoy: drawing, learning new languages, playing music, travelling and making new friends all around the world.
Feel free to contact me, I am always interested in working on new projects!